PNB MasterCard
The Card that gives you flexible rewards options
PNB Platinum MasterCard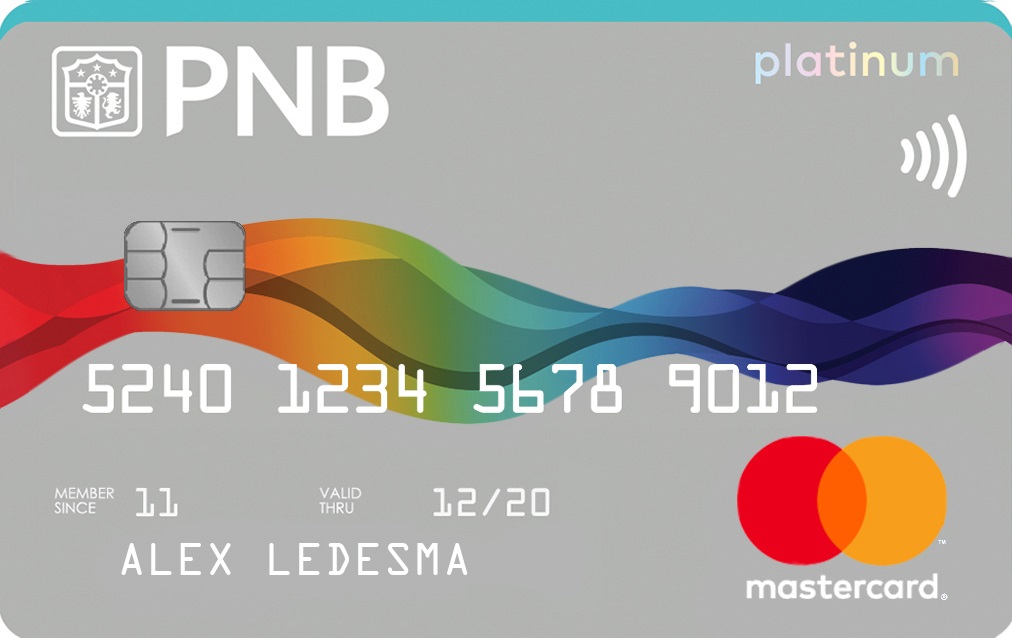 With the PNB Platinum MasterCard, you can keep up-to-date with the latest fashion, dine in finest restaurants, and venture into new horizons alongside a vast array of perks and discounts. With the PNB Platinum MasterCard, the key to living the life you've always imagined is right in the palm of your hand.
---
PNB Essentials MasterCard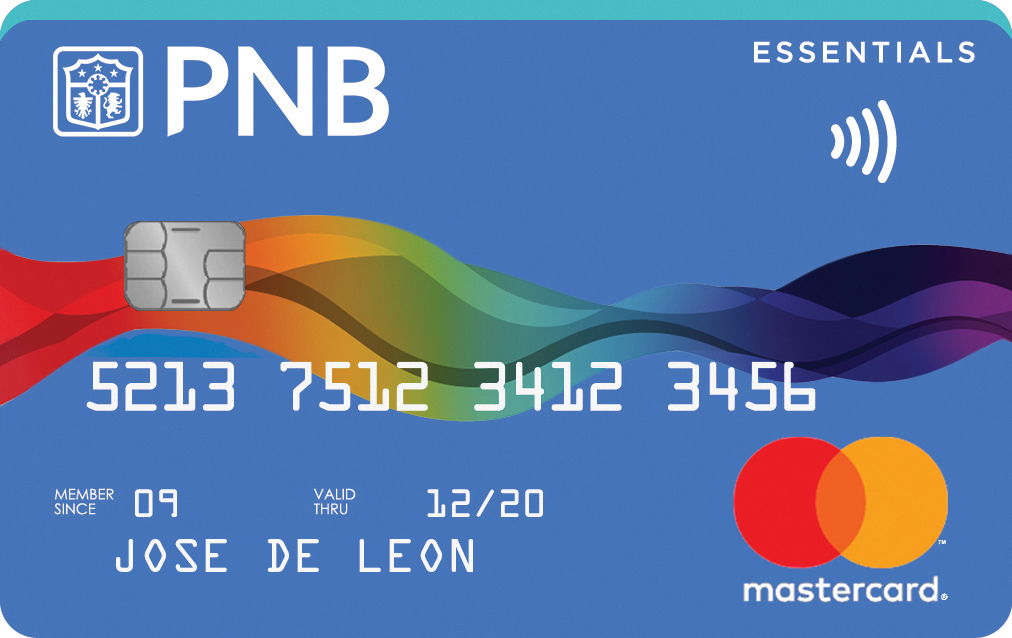 Enjoy ultimate payment convenience when dining out, travelling, and shopping by using the PNB Essentials MasterCard. With it on hand, you have a reliable card for all your everyday activities.